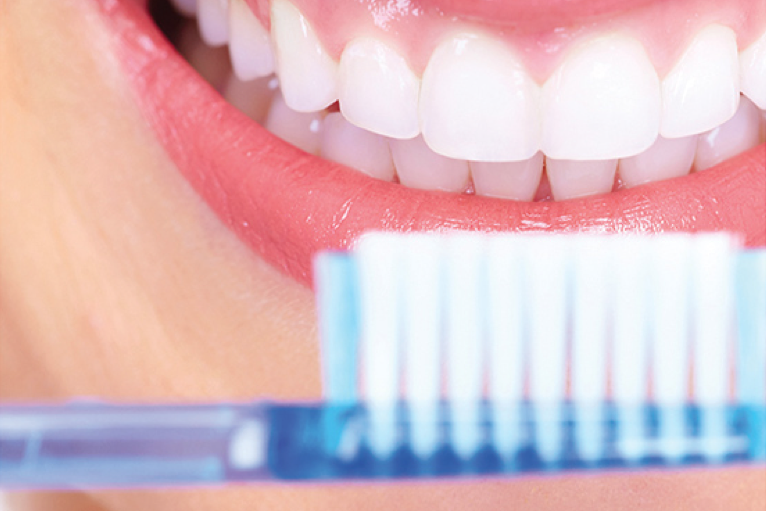 Dentistry is changing. There are many new techniques and technologies that help Lakefield Dentistry to better serve their patients. Dr. Neel Joshi routinely keeps up with, and exceeds, the minimum continuing education requirements – as do many of the dentists in the province. "It's a passion I have for dentistry. It's interesting to know that though we are not a 'big city' kind of office, we do have the skills and staff to provide the best comprehensive care possible to a wide age group. We have grown up with our patients – we see not only the parents but all the generations – from the kids to the seniors".
"Being surrounded by the beauty of the Kawartha Lakes, we know that many of our patients are cottagers, visitors and temporary residents to the area. We communicate with their regular dentist at home, so that care is always both efficient and seamless. Similarly, retirees to the area will find the same kind of care they are used to." Those local to Lakefield and Peterborough will see the dentists and their families around town in the Village or at the Mall. The list of services they provide is extensive – from basic dental care like fillings and cleaning, all the way to complex cosmetic restorations of a badly broken down dentition, implants, cosmetics, orthodontics and root canal treatment among others. It's not unusual for patients to say "I didn't know you could do that!" Dr. Neel says, "Although we enjoy doing as much as possible, we do know when to refer a patient. We have a great group of local dental specialists – our main concern is for the patient to go to whomever can provide the best possible treatment, and we are happy to coordinate this."
This editorial is for general advice only and is the sole opinion of Dr Neel Joshi and no other dental professional. 
(article from Cottage Country Connection)