When it comes to your oral health, our staff makes all the difference. We are passionate about ongoing education and advancements in our profession. Your care is our top priority.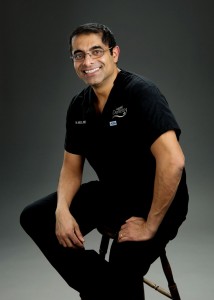 Dr. Joshi feels very fortunate to be a part of the Lakefield community and makes it his priority to provide the best possible care in a friendly and enjoyable environment.
Having obtained his dental degree from the University of Toronto in 1997 with Honours distinction, followed by a year in New York City providing dental care for those with complex medical concerns, his focus turned to providing dental care to seniors at nursing homes and long-term care facilities. In 2006 he acquired the practice of Dr. Allen, and expanded to become Lakefield Dentistry in 2014.
As a proud sponsor of various local teams, events, and charities in the area, Dr. Joshi, his wife Arti and two young boys are happy to call this beautiful region home.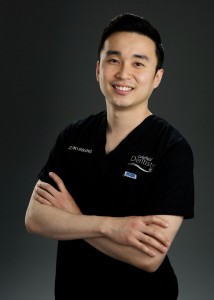 Dr. Hwang graduated from the Faculty of Dentistry at the University Of Melbourne, Australia. During his studies, he participated in rural outreach programs to help unreached population, involving various treatments such as fillings, root canals, crowns/bridges and many emergency treatments.
He also enjoys the fields of aesthetic dentistry, helping patients to smile with confidence. He is a firm believer of lifelong learning in dentistry and is committed to participate in various continuing education of all fields of dentistry.
He is very thankful to join the team at Lakefield Dentistry and become a part of the Lakefield community. He looks forward to meeting everyone!
Office Manager/Treatment Co-ordinator
Receptionists
Dental Assistants
Dental Hygienists