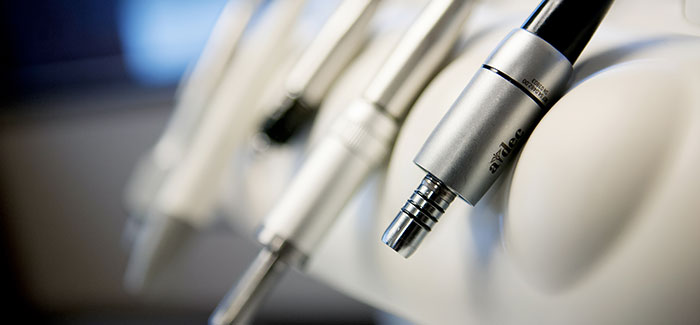 Crowns
Crowns (or "caps") are custom made to fit your tooth or implant and are applied when a tooth is heavily filled or was previously treated with a root canal treatment. Crowns provide excellent strength to the tooth while improving overall aesthetics.
De-sensitizing
Sometimes desensitizing a tooth will eliminate pain without the need for more invasive procedures. This is done by applying a liquid agent to the side of the tooth, allowing hygienists to treat hypersensitivity to heat and cold.
Fillings
Fillings restore teeth back to their original shape, appearance and function. The choice of filling material is determined on a patient-by-patient basis. We offer white/tooth-coloured fillings.