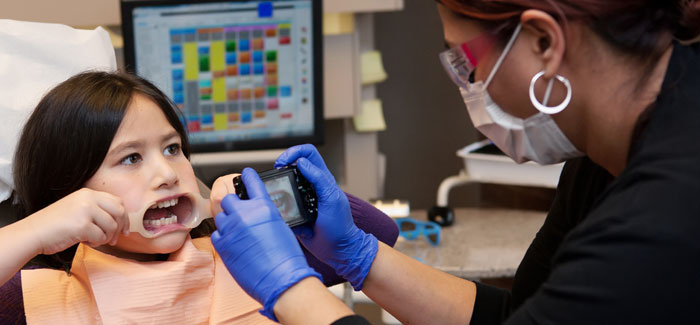 Lakefield Dentistry offers a full range of services to ensure everything you need for healthy teeth and gums – and a beautiful smile. We also provide emergency dental care and welcome referrals and new patients!
As your needs change over time, we'll work together to provide both you and your family with the best in preventative, restorative and cosmetic dental services.
Restorative       Preventative       Replacement       Cosmetic       Gum treatment
Not sure of something?
Check out What does it mean, and feel free to ask us if you're unsure whether a service you need is covered by your dental plan.